Something about Ann: Stories of Love and Brotherhood (Paperback)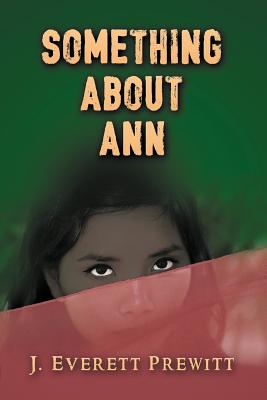 Special Order -- Email or Call for Availability
Description
---
In the novella, Something About Ann, and the interconnected short stories that follow, a group of soldiers who faced a traumatic experience in Vietnam remain close after returning to the States. Violence and turmoil continue to haunt them, though, as they attempt to normalize their lives. Sometimes relying on the help of each other, and sometimes relying on the skills they've gained in combat, most prevail.
In the novella, Something About Ann, Clarence Bankston, a black Vietnam veteran, and Ann Minh, a Vietnamese woman, fall in love, not knowing they were once combatants. The peace of mind each seeks eludes them, however, as their pasts unfold.
In Lucky, a veteran, Raphael "Lucky" Holland, finds his niche as a stick-up artist. His luck runs out when he tries to rob a stranger whose past is darker than Holland's.
With One Exception tells of an encounter that begins on shaky terms between Erving Robinson, a militant African-American, and Harland Conrad, a white Vietnam veteran, but evolves as Robinson helps Conrad fight his demons.
Provocative and intense, Something About Ann delves into the lives of those where war has no ending.