Trapped (Here Trilogy #2) (MP3 CD)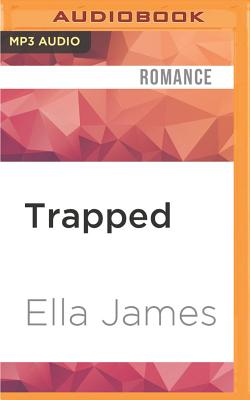 $9.99
Email or call for price.
Description
---
When Milo Mitchell falls for the beautiful, tuxedo-clad guy she found wandering her family's rural Colorado property, she never dreamed he was a scout from another galaxy, or that their relationship would leave him with an impossible choice: eradicating humankind, or initiating the end of his own people. Nick's job is finding the elements his people need to power their elaborate interweb of minds.