Into the Free (Library Edition): A Novel (CD-Audio)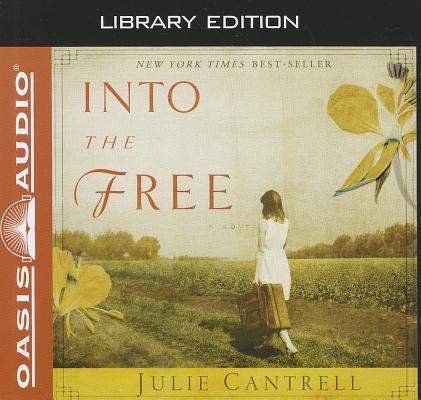 $51.99
Email or call for price.
Description
---
A simple girl with anything but a simple story. In Depression-era Mississippi, Millie Reynolds longs to escape the madness that marks her world. With an abusive father and a "nothing mama," she struggles to find a place where she really belongs. For answers, Millie turns to the gypsies who caravan through town each spring. The travelers lead Millie to a key that unlocks generations of shocking family secrets. When tragedy strikes, the mysterious contents of the box give Millie the tools she needs to break her family's long-standing cycle of madness and abuse. Through it all, Millie experiences the thrill of first love while fighting to trust the God she believes has abandoned her. With the power of forgiveness, can Millie finally make her way into the free?
About the Author
---
A speech language pathologist and literacy advocate, New York Times best-selling author Julie Cantrell was most recently the editor-in-chief of the Southern Literary Review. She has served as a freelance writer for 10 years and published two children's books. Julie and her family live in Mississippi where they operate Valley House Farm.