My Only Sunshine (Hardcover)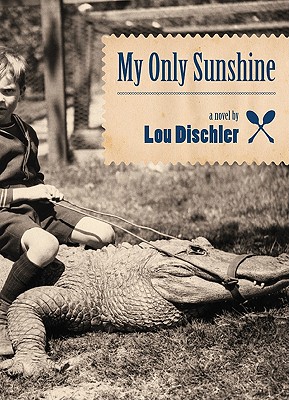 $21.95
Email or call for price.
Description
---
In 1962 the Cubans have their Russian missiles pointed right at the sugarcane plantations of Red Church, Louisiana, but nine-year-old Charlie Boone and his gravel-eating younger brother, Jute, are fixed on velvet ants and the declining health of a horse named Lunch Time. Their father has been sent upriver after a botched convenience store holdup and a walloping with a can of Crisco. Their mother, too, has vanishedMemaw and Pawpaw insist she disappeared in a hurricane. Buckle up for a big dose of Cajun comedy as Charlie takes charge.