The Cross Garden (Hardcover)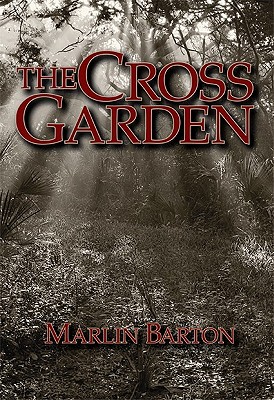 $24.95
Email or call for price.
Description
---
This is a story of hidden shadows; revenge and redemption; the confrontation of a sixteen-year-old boy's family, friends, and acquaintances who in various ways try to ameliorate their own guilt as the boy struggles with discerning right from wrong; and, finally, the eradication of a root of all that's evil in the story.
In "The Cross Garden" Marlin Barton combines his storytelling abilities with his vibrant description of the Southern landscape to create his most brilliant and most important novel.