As one of several important threads of current national concern and conversation, it is perhaps no coincidence that four authors would appear at Square Books within a one-week period to discuss three books that pointedly reveal the issue of criminal justice and incarceration. What is remarkable, however, is how all three resonated so convincingly and deeply with their audience.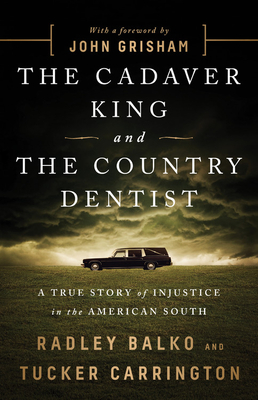 The Cadaver King and the Country Dentist, written by Radley Balko and University of Mississippi Law School Innocence Project director Tucker Carrington, offers two eye-opening stories on the exoneration of murder convictions that meant years of wrongful imprisonment as the result of a broken and corrupt system. The book is published by the distinguished imprint of Public Affairs ($28.00), a non-profit company whose mission is dedicated to the legacy of I. F. Stone, Benjamin Bradlee, and Robert Bernstein.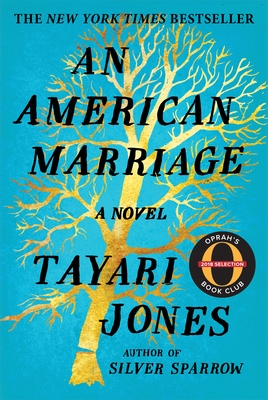 Atlanta writer Tayari Jones came here Feb. 28 to read from and discuss new Oprah pick An American Marriage—a brilliant and important novel of a couple who, after twelve years in the penal system for a crime the husband did not commit, struggle to relocate their relationship. Published by Larry Brown's great Chapel Hill imprint, Algonquin (26.95).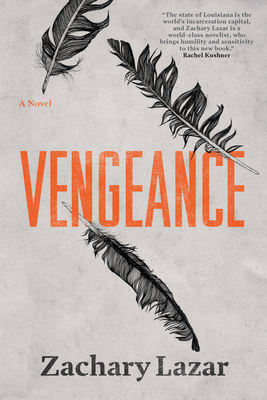 Vengeance is the title of Zachary Lazar's novel—based on prisoners' stories gathered from the author's experience behind the walls of Angola prison. The author read from the book and then entertained questions from host Kiese Laymon and the audience. Published as a paperback original by the relatively new independent press, Catapult (16.95), who also published the recent novel by Simeon Marsalis, who visited us in November, and Cries for Help, by Padgett Powell, last here in 2015.
All three books, as Kiese Laymon said of Vengeance, make "...the reader reckon with the questions of what's real, what's imagined, and why these questions matter more in 2018 than at any other time in our nation." The authors of these books devoted years of their lives to helping us understand these stories and their implications today. We at Square Books and the Oxford audiences astonished by these three events and their respective books, feel fortunate—blessed—for the opportunity to receive them, meet them, and thank them.
Signed first edition copies at list price available upon request.