Elmo's poem of loving lots of things--and you!


Random House Golden Books, ($4.99)
You'll remember these Valentines and want them for your children to share.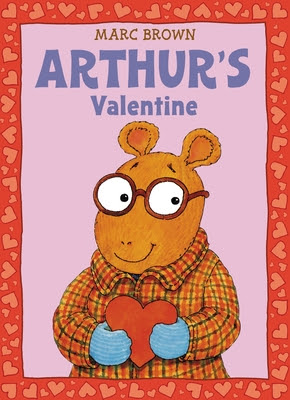 ARTHUR'S VALENTINE

by Marc Brown


Little, Brown & Co. ($6.99)

Arthur finds his secret admirer and gives kisses of the candy variety.

 
CHARLIE AND THE CHOCOLATE FACTORY

Penguin, ($6.99)
A modern classic with lots of candy.
THE CANDYMAKERS

by Wendy Mass
Little, Brown & Co., ($8.00)

The candy-coated mystery for middle graders.
by Kimberly and James Dean
HarperCollins, ($9.99)

Includes Valentine's cards, a poster, stickers, and Pete.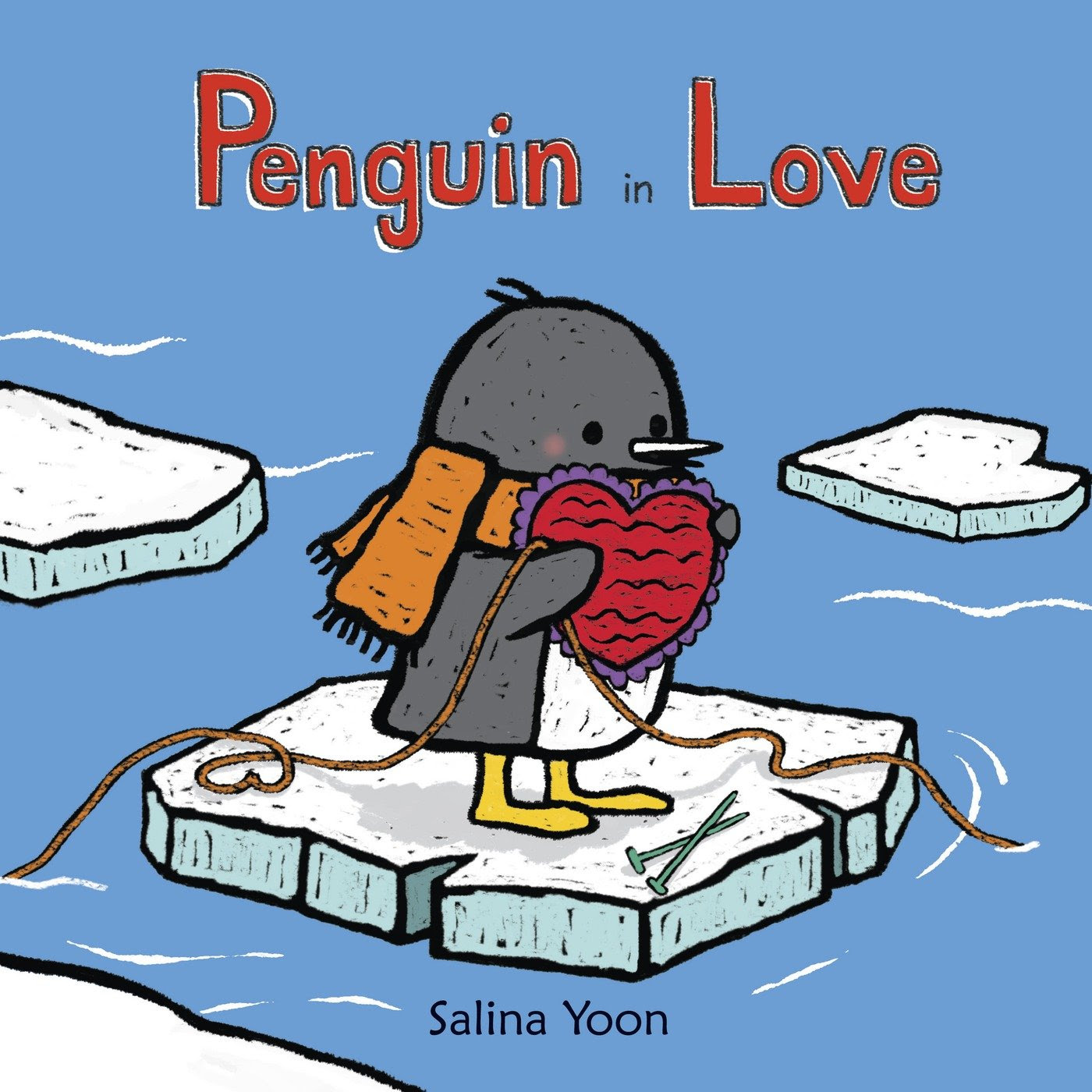 PENGUIN IN LOVE

by Salina Yoon
Bloomsbury, ($14.99)


Knitting warms the lonely hearts of two penguins.



THE SHAPE OF MY HEART
Bloomsbury, ($14.99)
A bright picture book of shapes for your little Valentine.
by Marissa Meyer
Feiwel and Friends MacMillan, ($18.99)


The third in the Luna Chronicles series. Fairy tale, romance, science fiction, teen. 
by Frances Hodgson Burnett

Penguin, ($25.00)

A beautiful, new edition of an old treasure.



*Free gift wrapping with every purchase.