"Never close your lips to those whom you have already opened your heart." --Charles Dickens
  ARE YOU MY BOYFRIEND?

by C. B. Bryza, illustrated by Simon Greiner

A picture book for grown-up children based on, of course, the great P.D. Eastman's Are You My Mother?
 100 LOVE SONNETS

by Pablo Neruda
University of Texas Press, ($18.95)

Written for his beloved wife, Matilde, this collection contains both the original Spanish and English translations of Neruda's famous poems.  
THE LAST DAYS OF CALIFORNIA -- Signed Copies 
Witty and moving, this novel follows a family of four as they drive across country to California to witness the Rapture.
ONE MORE THING -- Signed Copies

by B. J. Novak

A
debut collection of short stories from the writer, actor, and director of
The Office
. Novak's stories are "sly and playful, but they pack a real emotional wallop."
--Tom Perotta
STARTING OVER: Stories -- Signed Copies

FAMOUS WRITERS I HAVE KNOWN -- Signed Copies 
by James M
agnuson
Norton, ($25.95)

"...a droll, understated, ultimately sweet-tempered by also keenly savvy send-up of the much-lamented (and misunderstood) creative writing industry in America."
-- Richard Ford

--Richard Ford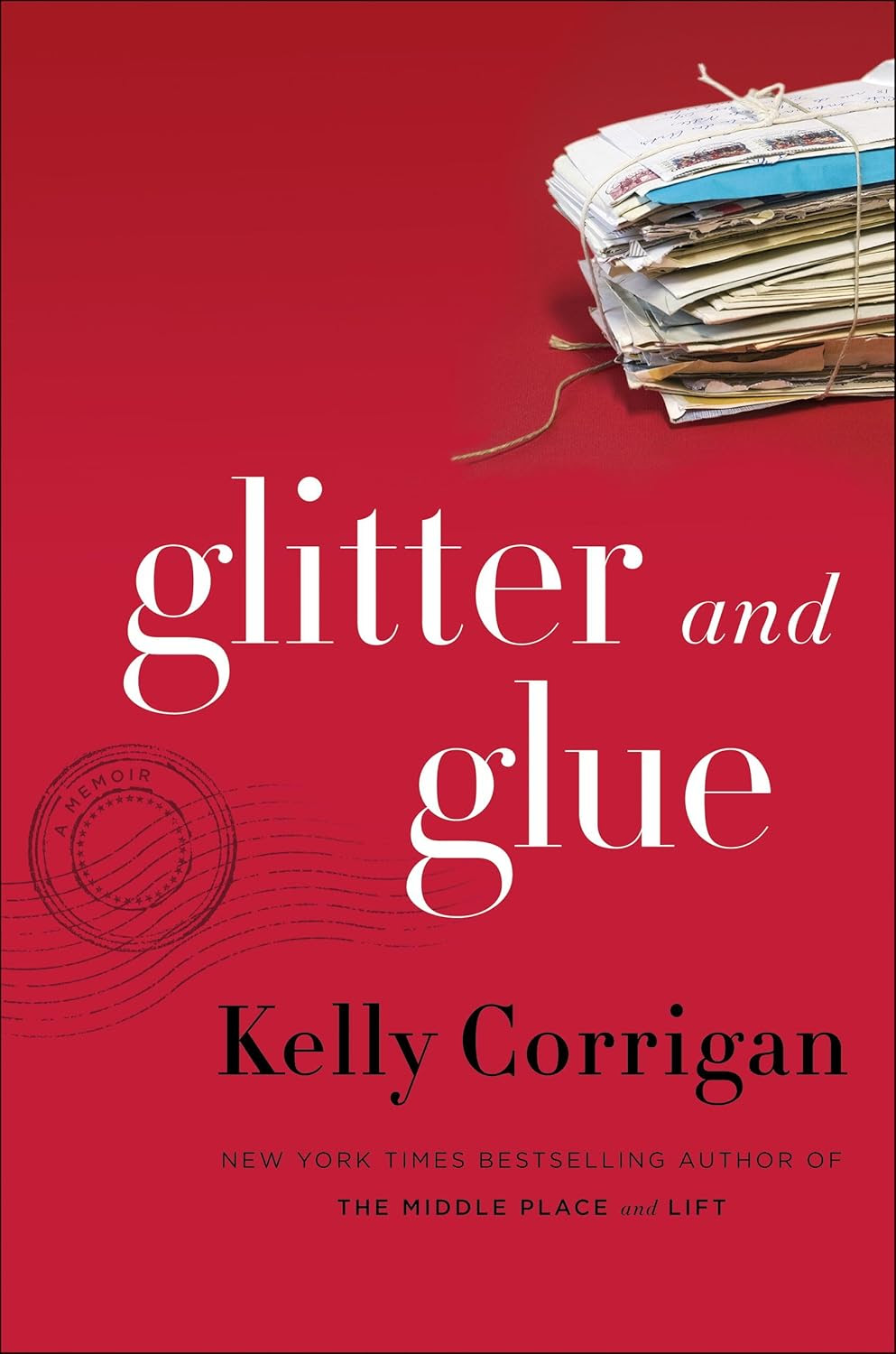 GLITTER AND GLUE

by Kelly Corrigan
Ballentine Books, ($26.00)


"I loved this book, I was moved by this book, and now I will share this book with my mother."
--Elizabeth Gilbert
UNDER THE WIDE AND STARRY SKY
by Nancy Horan

Ballentine Books, ($26.00)


A passionate retelling of the love affair between Scottish writer Robert Louis Stevenson (Treasure Island) and his American-born wife, Franny. By the author of Loving Frank.
THE CRANE WIFE

by Patrick Ness
Penguin, ($26.95)
The love story between middle-aged divorcé
George and the mysterious Kumiko reminds us about the necessities of love and forgiveness, which, as one character points out, are sometimes the same thing.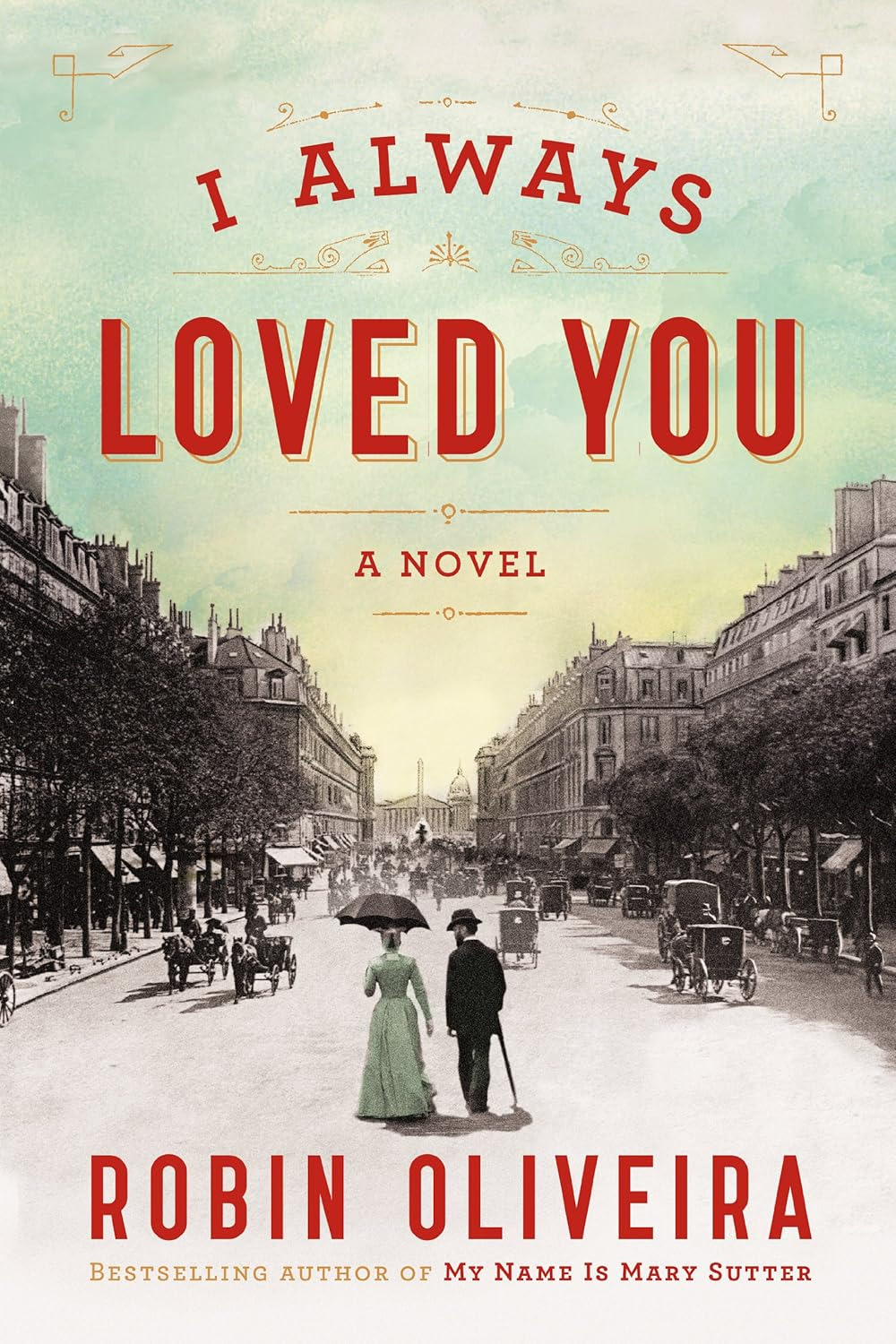 I ALWAYS LOVED YOU

by Robin Oliveira
Viking, ($27.95)


A fictionalized portrait of Mary Cassatt and Edgar Degas.