YAY! MAGNETS
($2.99) 
A great way to express yourself in just 2 words! YAY Kisses! YAY Love!


by Elizabeth Barrett Browning

 

Harper Perennial,
  ($6.99)
In this elegant new edition, the poems are accompanied by relevant excerpts from Elizabeth and Robert's love letters, providing a glimpse of the most celebrated literary correspondence of the nineteenth century.  
by Jennifer S. Holland

Workman, ($6.99)


The stories reveal the true power of friendship and, to some degree, the many forms of love that exist in the animal kingdom -- the perfect gift for a true friend.

ORIGINAL CRANKSHAFT MUSIC BOX

Kikkerland, ($7.99)
Play "Love Me Tender" and more to your sweetheart.

by Liza Kirwin with Joan Lord

Harper, ($9.98)


A treasury of love letters, illustrated poetry, collages, and drawings by some of our greatest creative minds, celebrating romantic and familial love, as well as friendship.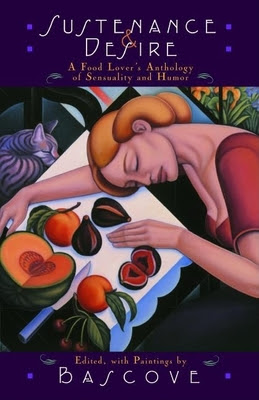 SUSTENANCE AND DESIRE: A Food Lover's Anthology of Sensuality and Humor

edited by Bascove

David R. Godine, ($9.99)


A book-lover's book about food -- taste, smell, touch, appetite -- and all the pleasures of the table. Filled with lush paintings, prose and poetry.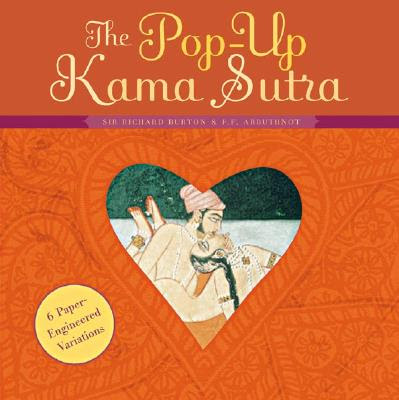 THE POP-UP KAMA SUTRA: 6 Paper-Engineered Variations

by Richard Burton, F. F. Arbuthnot

Stewart, Tabori and Chang, ($10.99)


In case the 2-D version doesn't satisfy, this edition combines the classic 2,000-year-old Indian treatise on the art of love with the most up-to-date paper-engineering techniques.





GUMBALL POODLE SOCKS

($12.00)

Socks in a variety of designs -- whiskey, bourbon, sugar and spice. For him or her, perfect for playing footsies.




SEEING FLOWERS: Discover the Hidden Life of Flowers

by Robert Llewellyn and Teri Dunn Chace

Timber Press, ($29.95)


The amazing architecture of stamens and pistils; the subtle shadings on a petal; the secret recesses of nectar tubes and all of the intimate details of flowers are celebrated in these beautiful photographs.

by Allan Tannenbaum, Yoko Ono, Chris Murray

Insight Editions, ($64.99)

These gorgeous photographs, many of which have never before been available to the public, portray a couple deeply in love. This limited edition is enclosed in an elegant clam shell box, and includes a signed photograph by Allan Tannenbaum.



*Free gift wrapping with every purchase.