Happy Mother's Day! Show your mother you love her with the gift of a good book.
Circe by Madeline Miller (signed)
Madeline Miller gives vibrant life to ancient Greece and its classical mythology. In a world where people created gods very much in their own image the deities are just as petty, jealous, vindictive and violent as their human worshipers. The tale of Circe and her relationship with Odysseus is viewed from a fresh perspective and puts the ancient hero in a different light. Most of all, the author lends a human touch to the mythological tale, taking it out of the realm of fantasy into one that probes the deeper meaning of existence. - BC
What Can I Bring? by Elizabeth Heiskell (signed)
It is usually the first question you ask after receiving an invitation to a gathering or event: "What can I bring?" Now you'll have the answer. Based on the popular monthly feature "What Can I Bring?" in Southern Living magazine, no matter what the occasion, you'll have the perfect dish.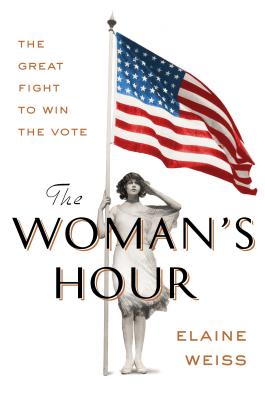 The Woman's Hour by Elaine Weiss (signed)
The passage of the Nineteenth Amendment required decades of battle and Elaine Weiss brilliantly depicts the final efforts of suffragettes to secure ratification in 1920. She vividly illuminates the efforts of vested interests in business, society and politics to deny the vote to women and relates it to history of established groups who have consistently tried to prevent the United States from actually being a democracy. This is both important history and a cautionary tale that is relevant to today's world and efforts to limit voting. - BC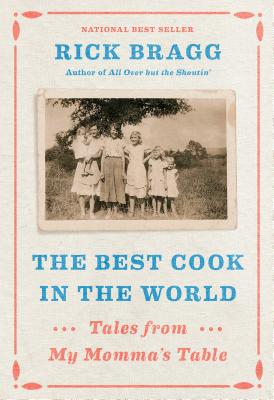 The Best Cook in the World by Rick Bragg (signed)
From the beloved, best-selling author of All Over but the Shoutin', a delectable, rollicking food memoir, cookbook, and loving tribute to a region, a vanishing history, a family, and, especially, to his mother. Includes seventy-four mouthwatering Bragg family recipes for classic southern dishes passed down through generations.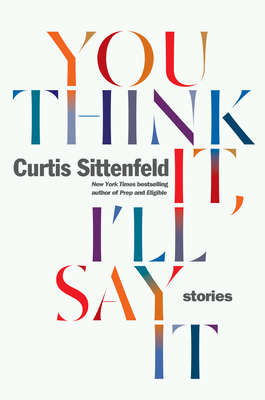 You Think It, I'll Say It by Curtis Sittenfeld
This short story ensemble gets its title from the story, "The World Has Many Butterflies" in which a man and woman play a little game they've invented, "You Think It, I'll Say It," candidly sizing up their peers whenever they get bored at the tiresome parties thrown by local grown-up friends. But it is more apt as a remark Curtis Sittenfeld (Prep, American Wife, Eligible) poses to her readers, as she teases one's imagination with the inner lives of her characters, people she understands we know, in their complicated, sweet, and often messy lives. Sittenfeld adroitly unfolds her tales to create drama that touches the reader's experience, imagined or real, in a way that vividly answers the challenge of literature: to open that window that allows us to see and measure ourselves. Call to reserve a signed copy ahead of her reading on May 10th. - RH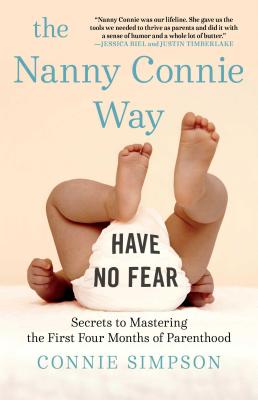 The Nanny Connie Way by Connie Simpson
From the beloved nanny to stars like Jessica Biel and Justin Timberlake, Emily Blunt and John Krasinski, and Cash Warren and Jessica Alba comes a loving yet no-nonsense guide to the first four months of parenthood so you can raise a happy baby—and be happy parents. Call for signed copies before she reads on a special Thacker at the Graduate Hotel and a separate event the following night.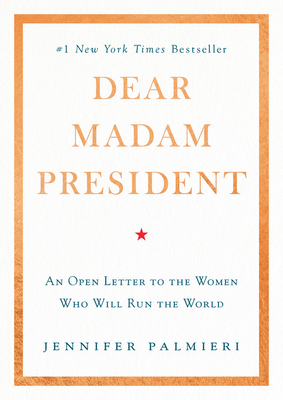 Dear Madam President by Jennifer Palmieri (signed)
Redefine the expectations for women in leadership roles with this New York Times bestselling volume of inspiring advice by the former communications director for Barack Obama and Hillary Clinton. Framed as an empowering letter from Mississippian Jennifer Palmieri to the first woman president, and by extension, to all women working to succeed in any field, Dear Madam President is filled with forward-thinking, practical advice for all women who are determined to seize control of their lives-from the boardroom to the living room.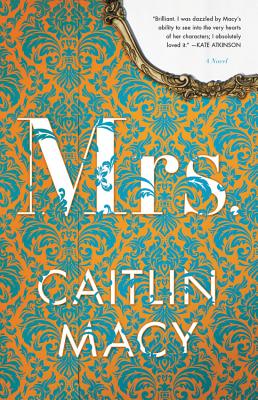 Mrs. by Caitlin Macy (signed)
Caitlin Macy has written a modern-day version of The House of Mirth, not for the age of railroads and steel but of hedge funds and overnight fortunes, of scorched-earth successes and abiding moral failures. A brilliant portrait of love, betrayal, fate and chance, Mrs. marries razor-sharp social critique and page-turning propulsion into a memorable tapestry of the way we live in the 21st century.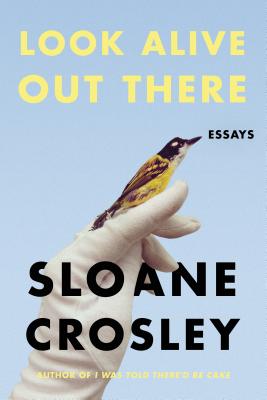 Look Alive Out There by Sloane Crosley (signed)
From the New York Times-bestselling author of I Was Told There'd Be Cake comes Look Alive Out There -- a brand-new collection of essays filled with her trademark hilarity, wit, and charm. The characteristic heart and punch-packing observations are back, but with a newfound coat of maturity.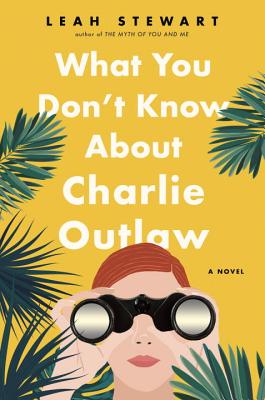 What You Don't Know About Charlie Outlaw by Leah Stewart (signed)
Stewart, author of several acclaimed novels and a longtime friend of Square Books, has written an insightful show business story full of intriguing detail, suspense and an intimate understanding of her characters: Charlie Outlaw, a newbie TV star coming undone by the pressures of success, and his recent ex-girlfriend, Josie Lamar, star of a cult TV show whose shine has tarnished over twenty years. Charlie seeks to get a grip by retreating to a remote island, while Josie plots a comeback and tries to forget Charlie, but can't. It's a great read -- a bit like sneaking a look at grocery tabloid features like Us Weekly's "Stars: They're Just Like Us!" Are Charlie and Josie? Check it out -- Stewart offers a convincing glimpse into the weird world of celebrity. - LH