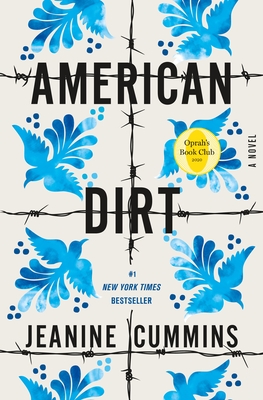 Square Books originally scheduled an author appearance here for Jeanine Cummins, author of the novel, American Dirt.
When accusations of insufficient cultural identity /credibility broke out online against the author, the book's promotional tour -- including a stop here -- was canceled.
Square Books has recently received a shipment of signed copies of American Dirt, and these are available to anyone interested.
As ever, in support of the principles of the First Amendment, we believe that any writer has the right to create stories regardless of one's race, gender, nationality or identity, and that each of us has the right to read what one wishes.
Oprah persisted for American Dirt, Click HERE to read more from the Washington Post article.